CEO Coaching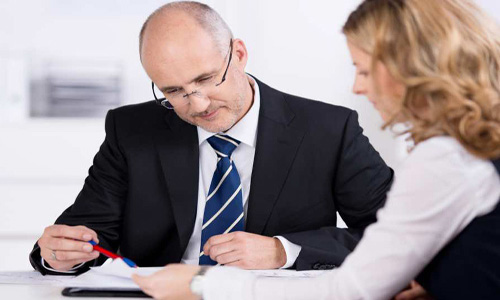 Why should CEOs have coaches now? Previous generations managed without them. Today's president or CEO faces more pressures than ever. Business leaders are dealing with rapidly changing markets, technologies and workforces, increased financial and legal scrutiny . . . and more.
Good leaders make people around them successful. They are passionate and committed, authentic, courageous, honest and reliable. But in today's high-pressure environment, leaders need a confidante, a mentor, or someone they can trust to tell the truth about their behaviour. They rarely get that from employees and infrequently from board members.
CEO Coaching Deliverables
Build a plan to meaningfully increase profitability Develop new strategic relationships to dramatically impact parameters of success Build a corporate culture that gets results Enable to think BIG.
Contact Us!
Do you have other questions? Don't worry !! Just fill out the form below and we'll get back to you as soon as possible