HCLD Graduate Finishing School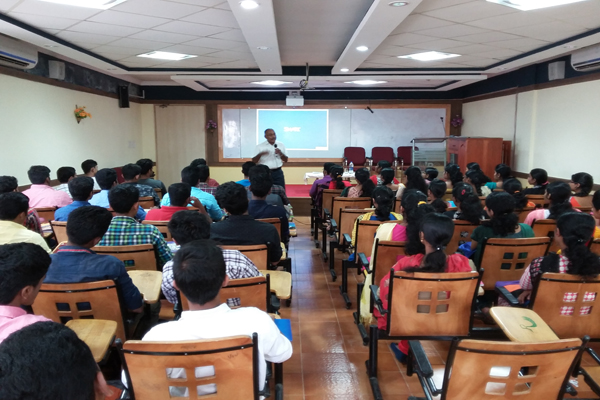 HCLD Graduate Finishing School (HGFS)is a unique social initiative to provide effective coaching to Graduates to make them employable in the Corporate world.
HCLD Graduate Finishing School (HGFS) is an unique effort to empower graduates and bridge the gap between the skills students develop in the current academic system and the needs of the employment market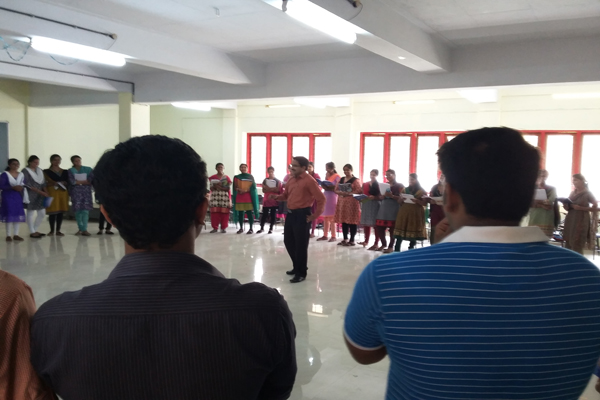 HGFS is founded by a team of professionals with decades of experience in corporate social sector. The course is carefully designed by experts to fulfill the specific needs of the industry. The core faculty team consists of highly qualified and experienced soft skills professionals,industrialists, technocrats and computer professionals.
Contact Us!
Do you have other questions? Don't worry !! Just fill out the form below and we'll get back to you as soon as possible