About Us
Himaharsham Center For Leadership Development (HCLD), a division of Himaharsham Group of Companies is a fast growing entity engaged in leadership development in organisations and for individuals in the country. HCLD programs are not just a session of knowledge sharing or a set of activities and exercises that are woven together to fill up the duration of the training program. HCLD, associated with some of the best accredited professionals offer unique human resources assessment , interventions and development solutions. The center has been carefully chosen to be housed on a 5 acre campus at the evergreen beautiful hill of Vagamon near Thekkady in Kerala.
Our Mission
"To support Corporate and other Institutions to achieve sustainable success and growth by providing innovative solutions to contemporary challenges"
Our Vision
"The most sought after indigenous Consulting and Training Company"
Our Services
HCLD help companies to achieve their dreams by enabling them to effectively meet short term goals while at the same time helping them to build the competencies and capabilities to fulfil their long term company vision.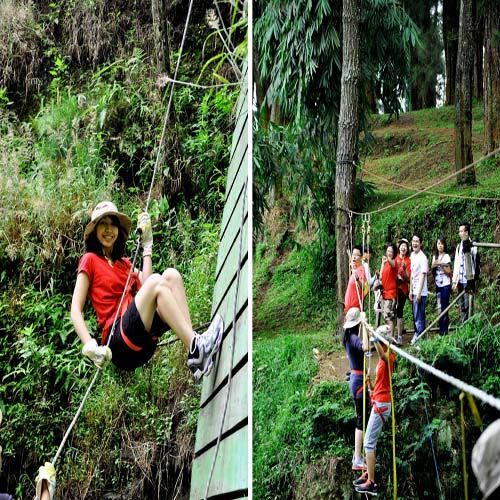 Outbound Management Programs or Outbound Training are a training method for enhancing organizational performance through experiential learning.
Read more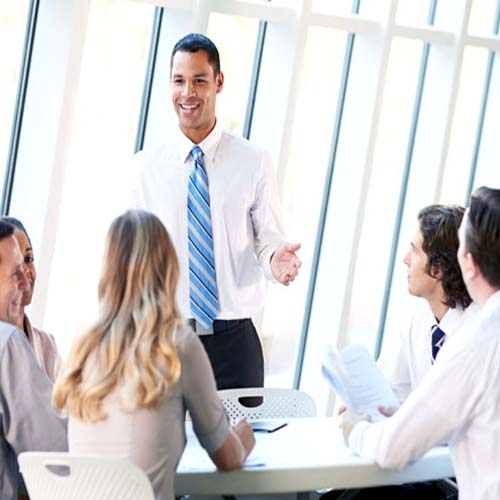 Times are changing, learning need not always be in the classroom or offsite. learning can be conducted anywhere at the participants convenience and pace. Indoor Team Building activities can be equally engaging and can be great source for learning.
Read more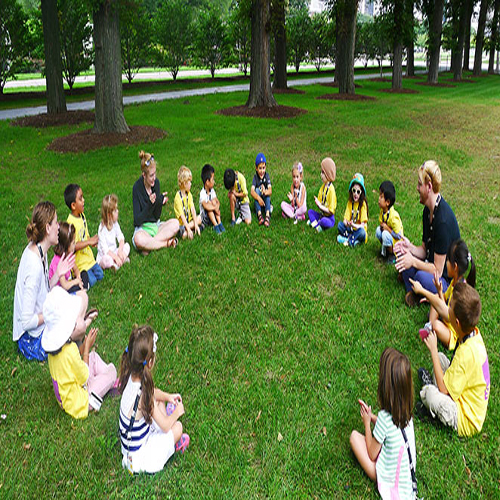 HCLD offers custom built outdoor, residential camps to hone and perfect the young minds of students. HCLD camp is learning with fun. Its more than just adventure.
Read more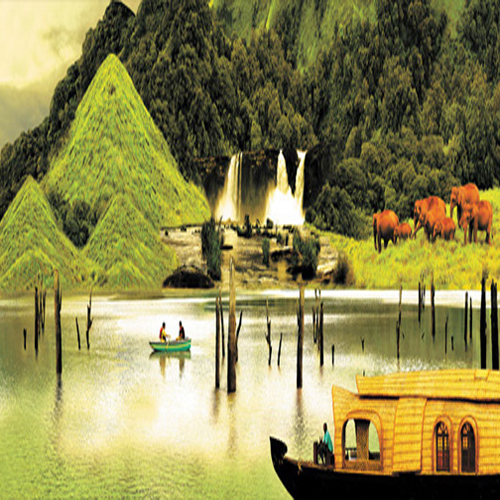 There is one thing that can cure boredom, stress and fatigue. The same thing can also make you feel good, increase productivity and decrease your cholestrol levels and body mass index. Oh no, we are not taking about some latest medical innovation or some miracle cure of a Godman
Read more